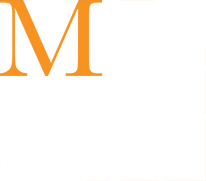 The Importance of Properly Caring For Your Log HomeInterior & Exterior Log Inspection and Maintenance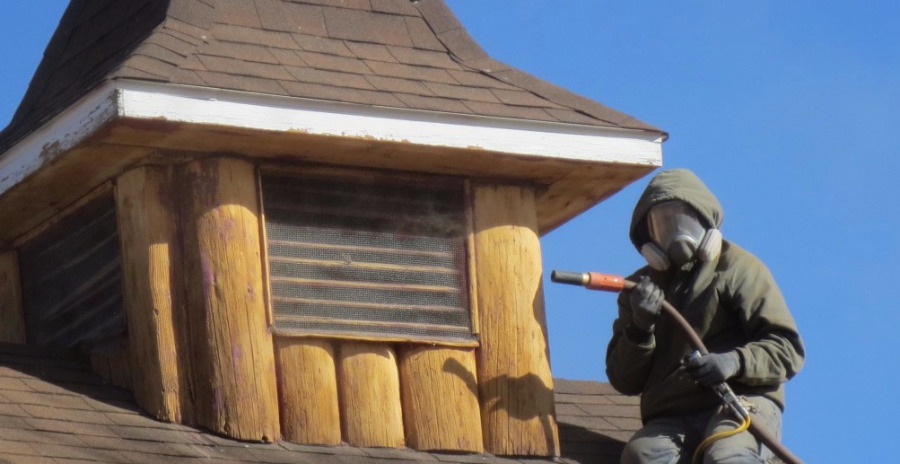 Proper log home care is crucial to maintaining a safe and sound home for your family, and the longevity of your investment. In today's blog post, we'll break down different aspects to consider, and treatments for the interior and exterior of your home.
The Importance of Properly Caring For Your Log Home
Interior Log Care

After an inspection, we will suggest the best services to maintain and preserve. Whether your log home needs repair, a full restoration, ongoing maintenance or you're looking to add onto your home, the Montana Log Restoration team has the expertise to get the job done. We offer the following:
Log cleaning
Clear coats
Interior chinking and caulking
For older homes in particular, it is important to occasionally remove and reapply the finish to restore the logs beneath the coating, and repair chinking mortar.
Exterior Log Restoration
Log homes are unique structures that require special care and consideration. Just as with the interior, the exterior of your home should be inspected once or twice a year to ensure there is no pest damage, rot or weak areas in the chinking and caulking.
An inspection will allow us to determine what needs to be done to fix or maintain your home, including:
Blasting, sanding or grinding
Log washing
Borate
Staining
Chinking and caulking
Post caps and flashing
Schedule Your Next Inspection
Give you home the care it deserves. If it has been over a year since your last log home inspection, give us a call and we'd be happy to come out for a consultation.